Equipment
Irons: The big debate
---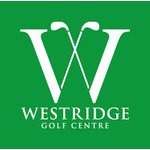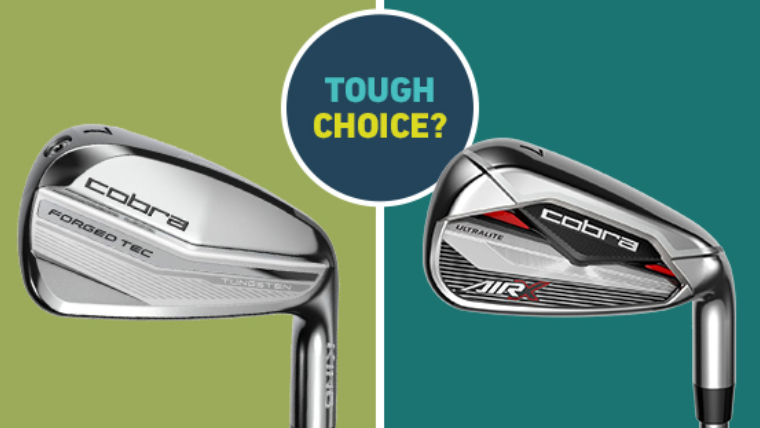 We've all been there
Picture the scene...
You turn up at the range with your clubs to hit a few balls. When taking in your surroundings, you can't help but glance around you at how other golfers are getting on. You start guessing players' handicaps based on their strike and how pure each ball sounds. The 5 or so players having a group lesson using standard gear may well be high handicappers, but the person launching balls down the range with some well-maintained shiny irons is at another level.
Golf irons can be broadly split into two categories: those that look amazing and those that help you play better. Players with a high handicap will want dependable irons that will improve their game. While players with a low handicap may be more inclined for those that will have them playing in style and attacking the flag.
Cobra is renowned for making quality clubs that are suitable for specific types of golfers, from beginners to professionals. Please read on as we give you two examples of their latest available iron sets. One that looks incredible, and one that's super friendly and reliable.
Stroking the ego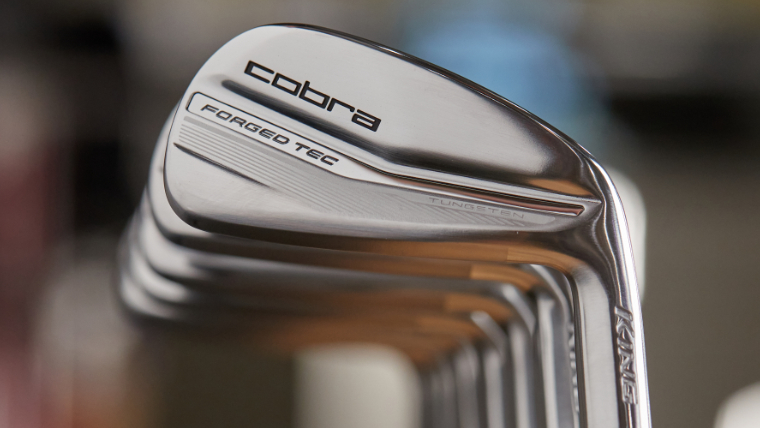 It's part of our psychology that when we feel we look good we gain confidence, and playing good golf is all about having confidence in your shots. The Cobra King Forged Tec irons are a smooth blade-like style club and ooze charisma.
The classically designed clubhead looks great when you're standing over the ball whilst dazzling when they're all lined up in your bag. The whole club gives you the feeling of holding something special and powerful.
Part of what makes blade irons so special is that they're forged from a single piece of metal. Because the club is a solid unit, it's much more workable and receptive to you shaping the shot how you want it. These King Forged Tec irons boast a five-step forged body to deliver this as well as a really soft feel at impact.
This is exactly the kind of design tour players love as it's so nimble and workable. If you're in the single-figures and looking for new clubs, you'll be very tempted to try for some blades.
Playing it safe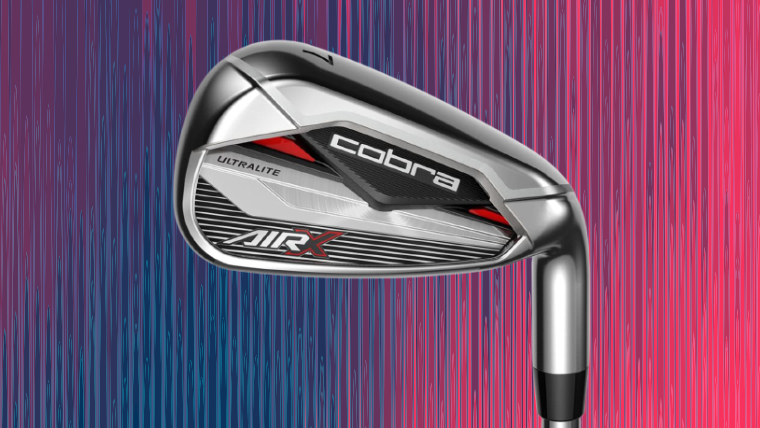 If you love the game of golf but haven't reached the lofty heights of single-figure golf yet, you'll be looking for some irons that will offer you lots of forgiveness and performance. There are loads of handy game-improvement irons available, with the Air-X irons from Cobra being a prime example.
Game-improvement irons help you play better by offering you more forgiveness on your strikes. The Cobra Air-X irons are not only draw-biased to fight those right-side misses, but boast a variable thickness face that increases ball speed on off-centre strikes - meaning your ball will still fly further towards the green when you don't quite find the centre.
What are your thoughts?
So, if you're looking to buy some new irons this year, which style of club would you go for? Bladed clubs or game improvement irons? Naturally, you'll want to take your level of ability into account, and that would be our recommendation too. While we could probably all hope to improve our game, the elite clubs that look the most stylish are a great example of why we love golf, and can't help but wonder what the clubs of the future will look like!
Whatever your golfing targets this year, we'll be able to help you find the equipment most appropriate for you. Visit us in the pro shop and we'll walk you through all the hardware and products we have available.