Equipment
How to get them talking!
---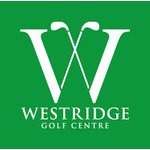 ---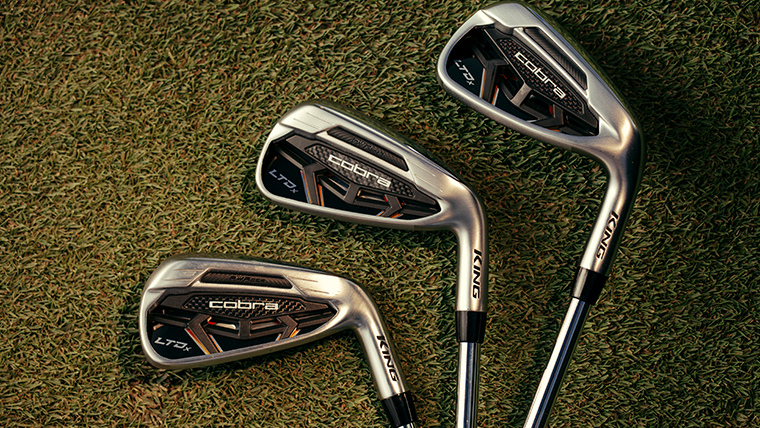 Throwing some shiny new irons in the bag will get your friends talking, but the real satisfaction comes when you hit a beauty and you can hear them swooning in the background as it nestles close to the flag. You can't beat that feeling!
Let's say you're standing on the tee of a par-3 with hazards surrounding the green. With your current irons, how are you thinking and feeling? Are your eyes drawn to the hazards or the flag? You might be hoping to play a nice, safe shot to the heart of the green, but you might not even be particularly confident in that. If that's the case, is there a solution we can find?
Putting a set of good-looking irons in the bag is going to help you before you even take a club out, simply by instilling confidence (and making your playing partners jealous). But that's not enough on its own, which is why the very best manufacturers – Cobra being a perfect example – ensure both looks and performance are outstanding.
As you can see, the Cobra LTDx irons look incredible; sleek, sharp and suave, yet easy to hit. What's more incredible, though, is what you can't see: internal engineering like the PWRSHELL Face technology maximising speed and making it easy to create distance. Meanwhile, Cobra added CNC-milled grooves to give you accurate, controlled shot-making. Suddenly, you can go pin-seeking and wow your mates with your newfound ball-striking ability, rather than worrying about hazards and misses.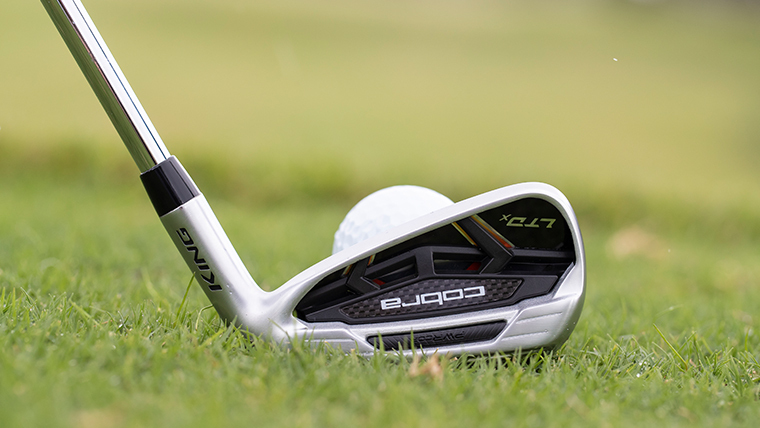 If this sounds like the sort of move that could elevate your game, we highly recommend you book a fitting with us to get the most out of your new irons.